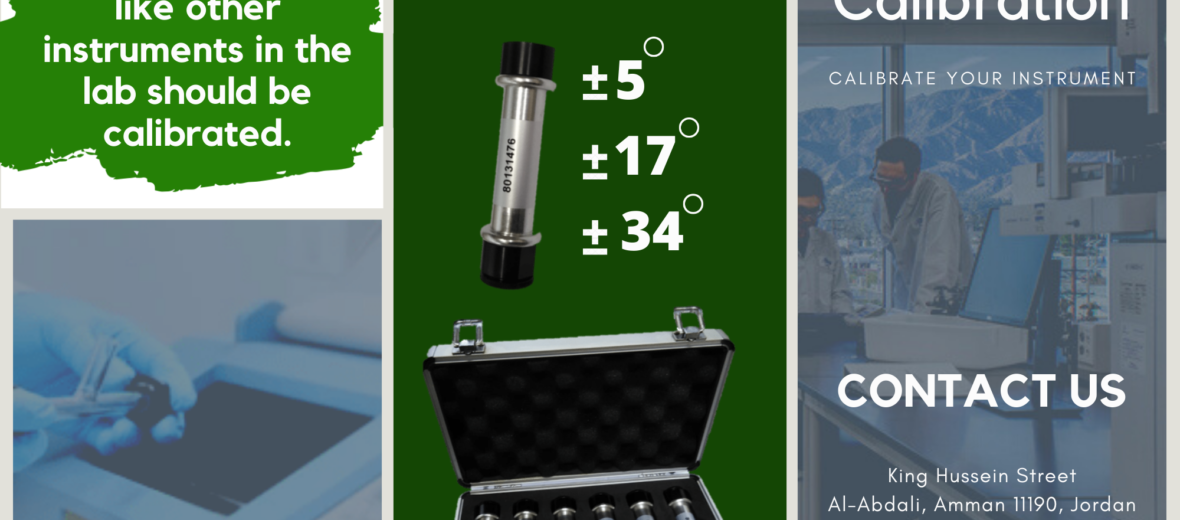 Do you trust your Polarimeter results?
Have you calibrated your instrument with a valid kit?
If you're looking for a reliable and accurate polarimeter calibration, COMPASS is the name you can trust. We're experts in the field, and our polarimeter calibration services are second to none. No matter what your needs are, we'll make sure that your polarimeter is calibrated perfectly, so you can continue using it with confidence.